Discover the Smart Living Lab 2022 annual report! The succession of unprecedented crises that continue to beset our society calls for profound changes in how we produce and use buildings. They have an impact on the environment and the climate because they consume energy and natural resources in the name of human comfort. They can also affect our health, and raises geopolitical challenges due to issues surrounding access to raw and construction materials. Our lifestyles have dramatically changed since the COVID-19 pandemic, which has in turn led us to use the built environment in new ways. These changes require innovative technological and social solutions that are driven by scientific progress.
The mission of the Smart Living Lab is to link basic, applied and innovation research by pooling cutting-edge expertise and a broad spectrum of scientific disciplines within a unique framework to study and develop solutions for the built environment. Through its world-beating research and important European and national collaborations, the Smart Living Lab brings added value to Fribourg and its Bluefactory innovation district. It is also a dynamic academic actor with a resolutely experimental approach that ranges from prototyping and the development and delivery of solutions which are ready to scale up to the testing of innovative concepts for the built environment under real-life conditions.
Its flagship project is a building designed explicitly with experimental research in mind. This living laboratory at scale will make it possible to test not only physical components but control algorithms as well. Its design is also a tangible example of knowledge transfer as it is informed by the findings of academic research carried out over several years. One of the many benefits of this research-based design approach is that the building will be able to meet its low CO2 emissions target over its entire life cycle.
"Our flagship project is the creation of a unique building that will serve as a living laboratory at scale."
The development of the Smart Living Lab dovetails with the development of the Bluefactory innovation district, a project supported by the Canton and the City of Fribourg. A stimulating ecosystem is likely to grow up around the Smart Living Lab once it is operational, which attracts and hosts a plethora of industry actors and start-ups. As such, the development project will be able to realise all of its goals and, together with the Smart Living Lab, play a major role in driving growth, fostering greater openness to the world and boost interaction with private and public partners on issues of entrepreneurship and sustainability. Construction work was originally scheduled to begin in 2022 but has been postponed. In the meantime, the research teams will continue to work out of their temporary facilities.

The annual report offers a double-page spread on each research group that details their main activities and publications over the previous year. The report also spotlights some of the Smart Living Lab's cross-cutting initiatives, including the creation of a digital twin of the planned facility for experimentation and operational purposes, as well as the Switzerland-wide SWICE project which enjoys generous funding from the Swiss Federal Office of Energy, and ARC-HEST, the Swiss-Korean academic exchange programme that deepens ties between the two countries and their respective scientific communities.

Through its multifaceted education, research and innovation activities, the Smart Living Lab plays its part in generating benefits for society, the city and canton of Fribourg, Switzerland, and beyond.
Contact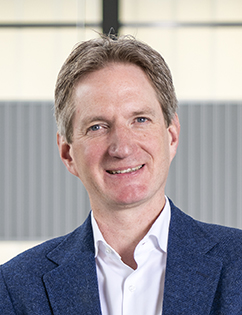 Martin Gonzenbach
Director of Operations EPFL Fribourg and Smart Living Lab
-modeling, simulations and algorithms
-technology transfer
-administration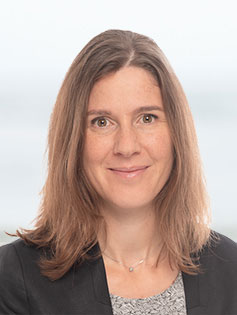 Adeline Guélat-Favre
Smart Living Lab
Communication Manager- EPFL
-well-being and behaviors
-project management
-communication and event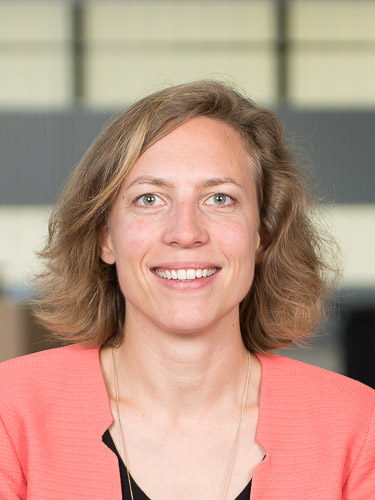 Laure Thorens
Head of Communication
Smart Living Lab- EPFL
-communication and event
-environmental awareness
-project management

Information
TAGs