European Network of Living Labs
As of 2021, the Smart Living Lab becomes a new member of the European Network of Living Labs (ENoLL) and is thus certified for its living lab character. Created in 2006, ENoLL is recognized as the largest international network of living laboratories and has over 150 active associated organizations around the world, spread through five continents in addition to Europe.
This membership certification consolidates the Smart Living Lab's position as a local driver of innovation through interdisciplinary research and experimentation. It also provides a benchmark that can be used in interactions with external actors.
By becoming a member of this international network, the Smart Living Lab also welcomes all the new possibilities for engaging in international cooperation and exploitation of synergies with other living labs and stakeholders; as well as exchanges that may result in the improvement of our best practices.
Contact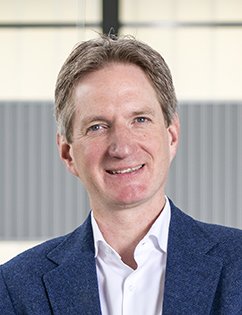 Martin Gonzenbach
Director of Operations EPFL Fribourg and Smart Living Lab
-modeling, simulations and algorithms
-technology transfer
-administration

Information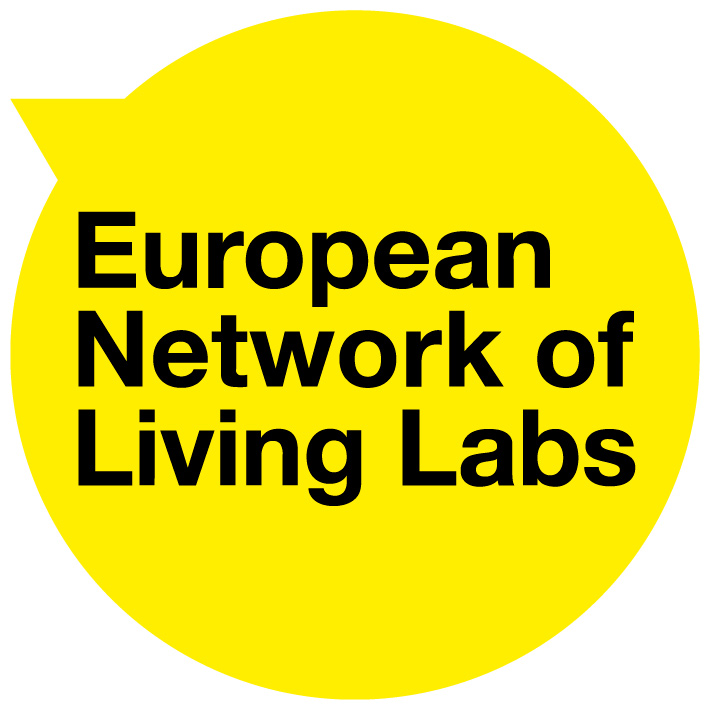 TAGs