European Network of Living Labs
Ab 2021 wird das Smart Living Lab Mitglied des European Network of Living Labs (ENoLL). ENoLL ist das grösste internationale Netzwerk von Living Labs, welches 2006 gegründet wurde, und über 150 aktive assoziierte Organisationen auf der ganzen Welt vereint.
Diese Mitgliedschaftszertifizierung konsolidiert die Position des Smart Living Labs als lokaler Innovationstreiber durch interdisziplinäre Forschung und Experimente. Diese Visibilität stärkt und fördert die Interaktion mit externen Akteuren.
Die Mitgliedschaft in diesem internationalen Netzwerk bietet dem Smart Living Lab neue Möglichkeiten der internationalen Zusammenarbeit und der Nutzung von Synergien mit anderen Living Labs und Akteuren. Dies fördert den Austausch zur Optimierung von Best Practices.
Kontakt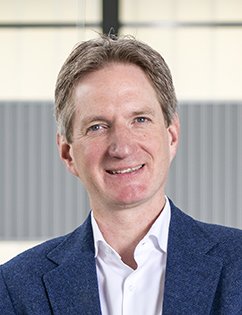 Martin Gonzenbach
Director of Operations EPFL Fribourg and Smart Living Lab
-modeling, simulations and algorithms
-technology transfer
-administration

Information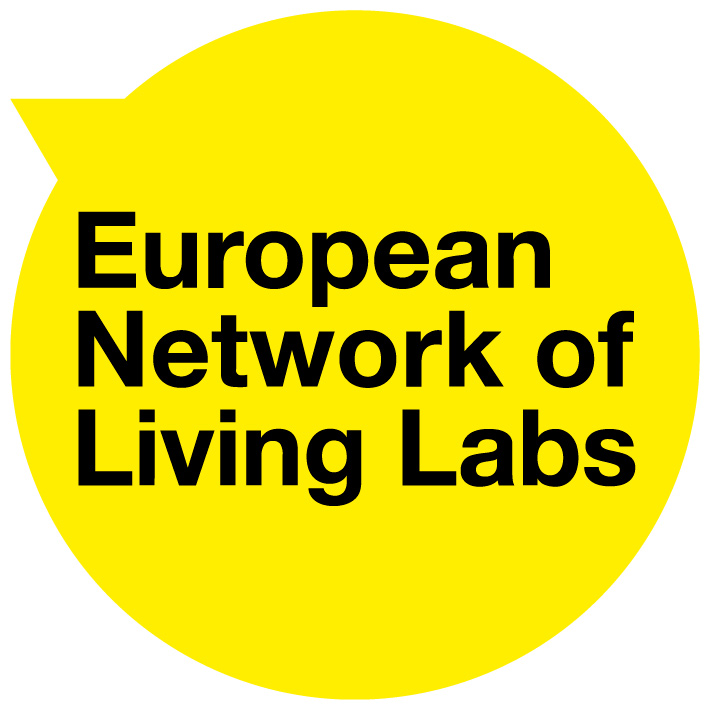 TAGs