Thermal performance and internal air quality testing
Smart Living Lab research groups FAR (project leader), HOBEL and Building2050 are partnering with croqAIR to assess the thermal performances and indoor air quality of standard humanitarian tents at the bluefactory site in Fribourg, from June 2019 to January 2020.
Humanitarian tents have an important function in the provision of shelter for people displaced by conflicts or natural disasters. The United Nations High Commissioner for Refugees (UNHCR) distributes around 70,000-100,000 tents worldwide each year. While intended to deliver short-term solution in emergency situations, accommodation in camp settlements is often prolonged, such that displaced communities regularly reside in tents for extended periods through different seasonal conditions.
A research project conducted by the Smart Living Lab assesses the environmental performance of standard humanitarian tents, in the period June 2019 - January 2020. In particular, thermal performance and internal air quality in cold and hot weather conditions will be tested. This project brings together the combine expertise of the EPFL's Laboratory of Construction and Architecture (FAR), Human-Oriented Built Environment Lab (HOBEL), Building2050 Group, and the Romand Center for Indoor Air Quality and Radon (croqAIR) in the areas of construction technologies and well-being and behaviours.
Beyond contributing to knowledge about the performance of humanitarian tents, collected data will provide a baseline standards for subsequent modifications and development of new humanitarian shelters.
Contact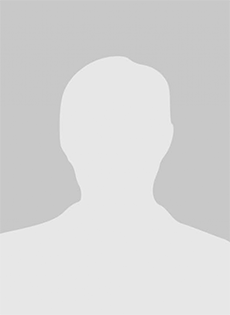 riccardo vannucci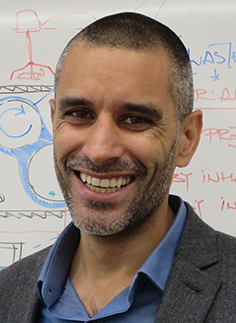 André Ullal
Laboratory of Construction and Architecture (FAR)
Scientific Collaborator- EPFL
-technology transfer
-new economic models
-design and construction processes

Information
Laboratory of Construction and Architecture (FAR)
Human-Oriented Built Environment Lab (HOBEL)
Building2050 Group
Bluefactory Fribourg-Freiburg SA