Understanding underlying mechanisms via online monitoring and modelling experiences
Santiago Sandoval, Research associate at the Institute of Construction and Environmental Technologies (iTEC, HEIA-FR), will present principal results from three monitoring and modelling studies about the hydrological and stormwater decontamination benefits of green infrastructure in urban environments. Follow the presentation at bluefactory Fribourg (room HBL0 21A) on 15 March 2022 from 11:00 to 12:00. Link for online presentation on demand.
The urbanization process has a well-recognized impact on the hydrological cycle in cities, increasing stormwater runoff volumes and flooding occurrences, also causing an ecological degradation of the streams. Green infrastructures (GI) (e.g. green roofs, constructed wetlands and infiltration basins) have appeared as a strategy for lessening these detrimental effects, based on mimicking the pre-development hydrologic conditions in urban zones.
However, the potential impact of GI over the hydrological cycle and long-term pollution emissions in urbanized large areas is still poorly understood. In this regard, appropriate descriptions of complex hydrological/physicochemical processes taking place in GI are required at more local scales (e.g. building and blocks).
The simulation software "Urbis" (Urbis software) will be presented, jointly with further monitoring/modelling studies, as a set of efforts to increase the stock of scientific and technical knowledge about hydrological and stormwater decontamination mechanisms under this GI local-scale context. Mentioned experiences highlight the potential of water quality and hydrological data acquisition at high spatial/temporal resolutions for identifying misconceptions or improperly described processes under different modelling settings, guiding also novel monitoring requirements. Moreover, uncertainties from both data and models are identified as an essential input to deliver reliable conclusions from such type of explorations, as well as for the estimation of hydrological or decontamination indicators.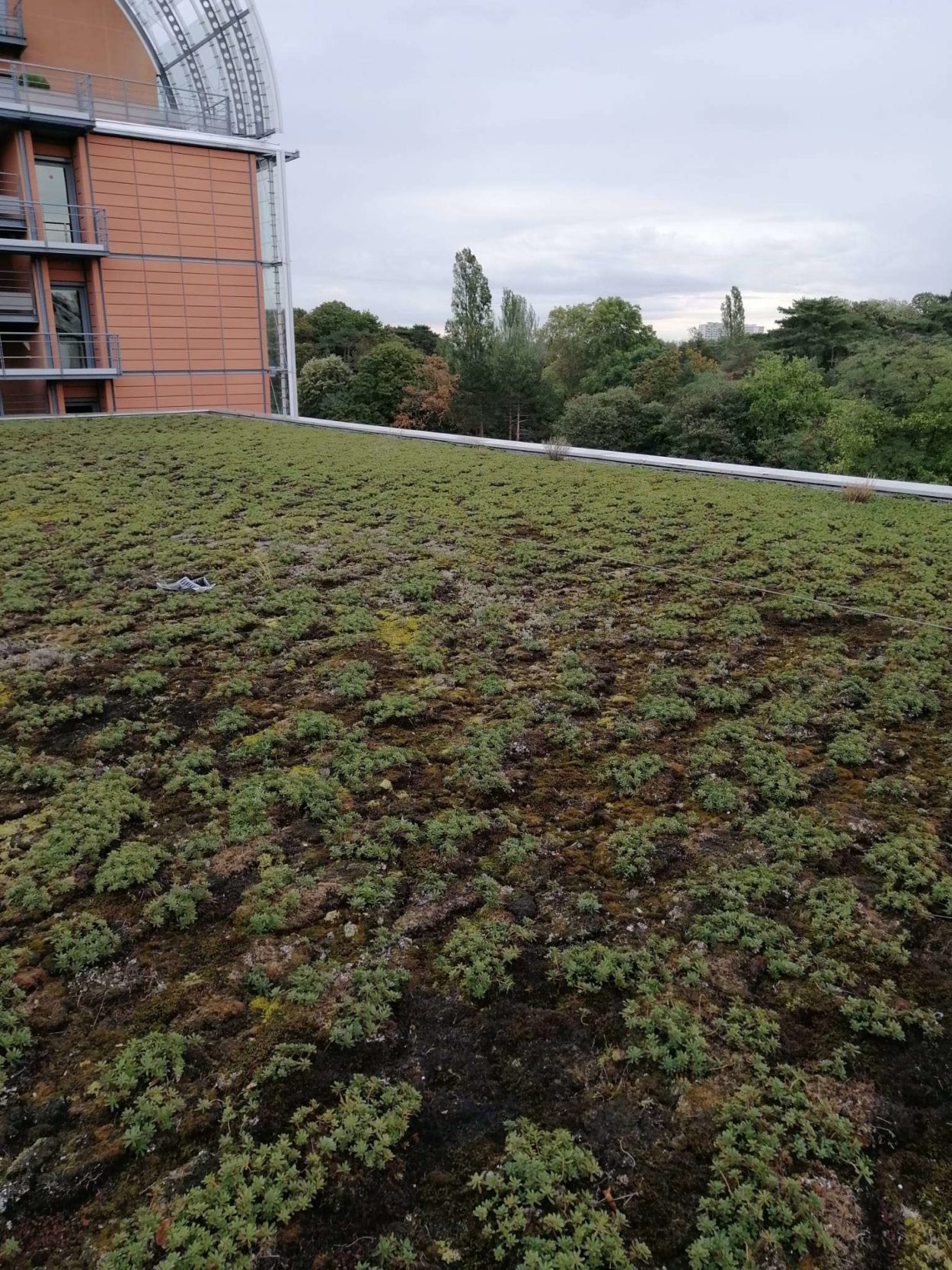 The Smart Living Lunches take place once a month from 11 am to 1 pm in Fribourg to present the research activities of the Smart Living Lab. A lunch is served after the presentation. These events are designed for the Smart Living Lab's community.
SMART LIVING LUNCH | Assessing the hydrological and stormwater decontamination benefits of green infrastructure in urban environments
11:00-12:00 | HBL0 21A | Bluefactory, Fribourg
Contact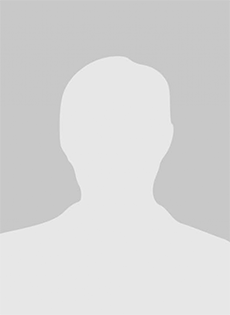 Santiago Sandoval
Santiago Sandoval is a Research Associate at the iTEC Institute (HEIA-FR). He leads research projects in the areas of monitoring and modelling of hydrological and pollutant transfer processes in urban drainage and green infrastructure, including the development of software Urbis.
Information