As part of its Simply Safe strategy, Baloise is collaborating with Smart Living Lab on research into its customers' future living requirements. Smart Living Lab is the Fribourg-based research and development center of the Swiss Federal Institute of Technology in Lausanne (EPFL), the School of Engineering and Architecture of Fribourg (HEIA-FR) and the University of Fribourg (UNIFR).
The question of how people will live in the near future is one that not only affects society but also all service sectors, in particular insurers. "The way in which people's homes will change has a major impact on how our services will evolve in the future. The growing use of technology, for example, brings with it new types of risks, and we need to quickly familiarize ourselves with our customers' new security needs," says Bernard Dietrich, Head of Sales and Marketing and member of the Executive Committee of Basler Insurance.
Smart Living Lab conducts research into the housing of the future, from both a technical and a social scientific point of view, with the aim of addressing the population's ever-increasing expectations for their living environments. The research center acts as the interdisciplinary interface for a range of institutions and brings together the various research focuses within building technology. Current projects combine aspects such as comfort, convenience and environmental sustainability with aesthetic considerations to create well-balanced and inviting places to live. Smart Living Lab works with the latest green technologies, applies innovative methods for increasing energy efficiency and integrates strict legal requirements. By taking all these aspects into account, Smart Living Lab hopes to meet its stated objective of creating living spaces that focus on environmental performance and the well-being of the inhabitants. "The collaboration with Smart Living Lab enables Baloise to share expertise and gain valuable insights into future-focused projects," Dietrich says.
Contact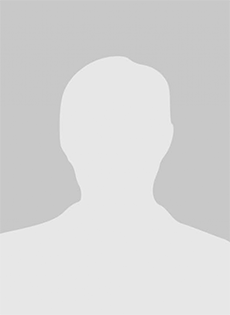 anne-claude cosandey
Nicole Hess | External Communication
T: +41 58 285 76 09 | Baloise Group

Information
TAGs