As of 1 January 2019, Martin Gonzenbach will be succeeding Anne-Claude Cosandey as Director of Operations of the EPFL Fribourg and the Smart Living Lab.
Holding a master in physics from EPFL, and having followed post-graduate studies in mathematical engineering at the Polytechnical school in Paris, Martin Gonzenbach begins his career in a start-up in Zurich specialized in risk models. M. Gonzenbach has long been active in the development of simulation algorithms first in a SME, and a multinational company afterwards. He then spent several years working on the digitalization of public services for the citizens of the Canton of Vaud. From 2015, M. Gonzenbach works as innovation and external relations officer for the School of Architecture, Civil and Environmental Engineering (ENAC) at EPFL, where he coordinates joint research projects between public and industrial partners to promote technology transfer.
Anne-Claude Cosandey has worked at the Smart Living Lab since its foundation in March 2014, and will be leaving the research center on 31 December 2018 to focus on a career as a freelancer. During her four years within the Smart Living Lab, she fostered the dialogue between the three partner institutions of the Smart Living Lab - the EPFL, the HEIA-FR and the UNIFR - and promoted the interdisciplinarity of research devoted to the built environment of the future. The development of research infrastructures, the conception and construction of the NeighborHub on the bluefactory site, as well as the launch of a mandate of parallel studies (MEP - un mandat d'études parallèles) for the design and construction of the new Smart Living Lab building, are amongst the flagship projects developed by Anne-Claude Cosandey, thanks to her ambitious vision, her solution-oriented management, and her communication skills.
Contact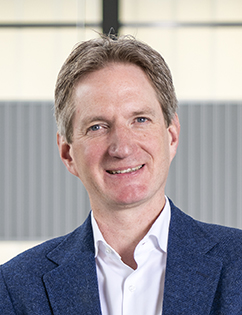 Martin Gonzenbach
Director of Operations EPFL Fribourg and Smart Living Lab
-modeling, simulations and algorithms
-technology transfer
-administration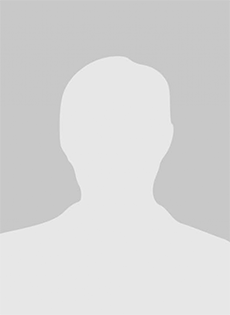 anne-claude cosandey