On Friday, June 2nd, 2023, the Federation of Swiss Architects (FAS) held its general assembly in Fribourg. On the occasion, the 2023 FAS Prize was awarded to La Ressourcerie for making key contributions to construction material reuse practices. The TRANSFORM Institute of the School of Engineering and Architecture of Fribourg (HEIA-FR) is proud to have supported La Ressourcerie's expanding role in the area of deconstruction-reconstruction by partnering with them in the project to disassemble the POLYNORM hall (formerly CAFAG).
Several TRANSFORM projects and institute members were further recognized in the FAS event by being featured in a billboard campaign. Organized as a walking tour through the city of Fribourg, a series of billboards presents important current topics in architecture that are also part of the architecture curriculum at the School of Engineering and Architecture of Fribourg (HEIA-FR). These include:
the right to housing and its promotion through housing cooperatives;
the renovation and transformation of existing buildings and the resulting high demands in terms of architectural quality;
key issues surrounding energy efficiency and the use of low tech;
the importance of building culture;
the regenerative value of unused urban plots;
the opportunities and challenges involved in deconstruction and in the reuse of construction waste;
the impact of water course revitalization and natural areas in the city.
Organisation and collaboration: Stéphane Emery, Julien Grisel, Götz Menzel, Reto Mosimann, André Jeker, Agnès Collaud andHani Buri.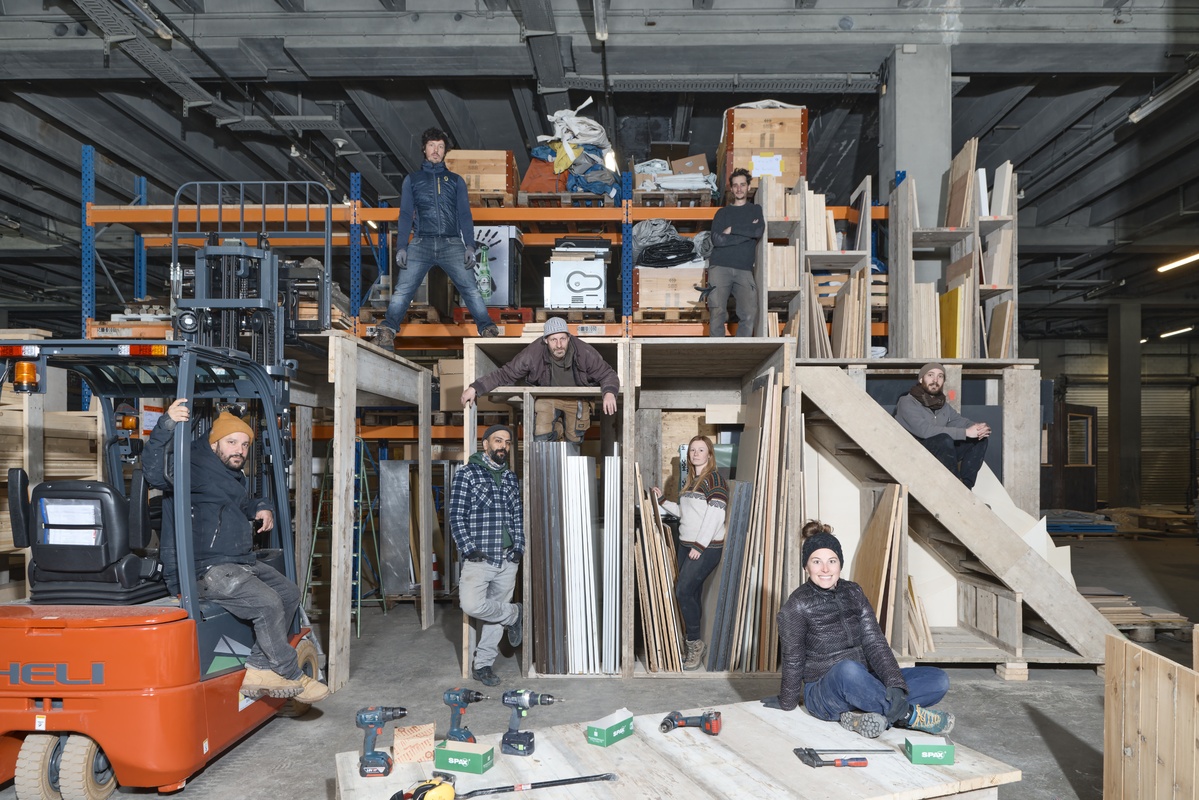 Contact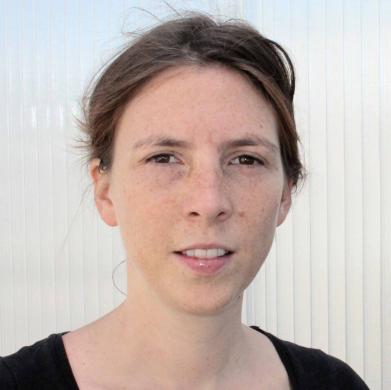 Séréna Vanbutsele
Head of TRANSFORM Institute
Full Professor UAS/Institute Head- HEIA-FR
-spatial analysis or planning
-green infrastructures
-sustainable urbanism

Information