Smart Living Lunch
Yasmine Priore, Research Assistant at the ENERGY Institute (HEIA-FR), will present best practices to reduce the carbon emissions of the Swiss building stock by 2050, on 23 November 2021 from 11:00 to 12:00. Zoom link on demand.
Climate change is the greatest challenge of the 21st century (WHO) and buildings play a crucial role in it. Carbon budgets and impact reduction targets are the main instruments used today to set goals and follow progress across industrial sectors and countries (e.g.: IPCC, Paris agreement, etc.).
In this context, translating global goals to local realities implicates a set of different challenges. Standardized methodologies of allocation can support a target-cascading, top-down approach. On the other hand, local strategies are not currently designed to directly respond to carbon budgets in a 2050 horizon. Furthermore, the life cycle assessment of buildings implicates an intricate cross-industry and cross-border carbon accounting, hindering the effectiveness of top-down derived budgets. For these reasons, effective and aligned targets are needed to support and guide all actors in the construction sector.
This project aims at addressing these challenges by identifying carbon reduction strategies compliant with a limited carbon budget in a dynamic approach using the Swiss built environment as a case study. This approach allows the assessment of current best practices in regards to limited budgets and the determination of specific dynamic carbon targets for the building stock till 2050.
Results show the misalignment of global goals with current practices and propose targets for buildings in line with limited carbon budgets.
Smart living lunches are designed for the Smart Living Lab community. Please register for lunch purpose.
Exploring carbon targets for Swiss buildings in line with global carbon budgets
Online | 11:00-12:00
Contact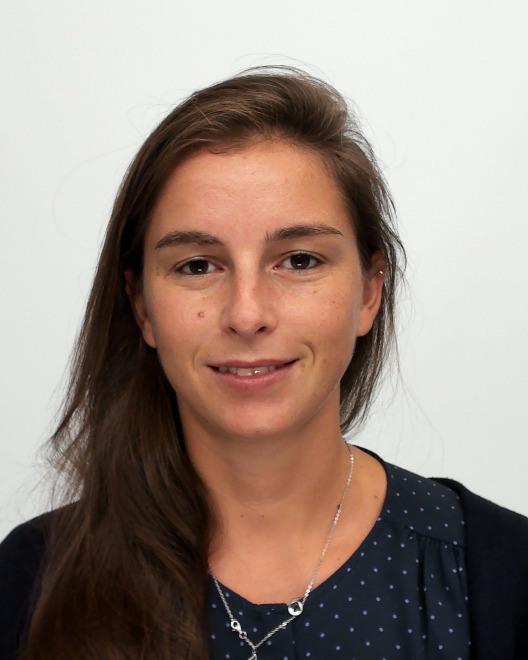 Yasmine Priore
ENERGY Institute
Academic Associate UAS- HEIA-FR
-sustainable urbanism
-building life cycle analysis LCA
-energy performance in buildings

Information
TAGs