The Active Smart Building
Eric Cassar, founder of Arkhenspaces, will present the Active Smart Building: a new building typology that increases synergies and resilience thanks to a new architecture combined with digital technologies and "human conductors". This talk is scheduled on 1 July 2020 from 11:00 to 12:00 via Zoom. Direct link on demand.
The project draws on research concerning what he named "n-spaces": a multidimensional, augmented space dealing with connected environments through physical and digital spaces. N-spaces defines the entirety of the environment dimensions, the way they are knitted together and the relationship they sustain with the inhabitants and with others environments.
The Active Smart Building aims to increase living space, reinforce proximity social links, welcome services and applications, save energy, and improve city life by acting on its surrounding environment.
Information
Invited Talk | Eric Cassar, architect, urbanist and engineer
11:00-12:00
Contact
Eric Cassar is an architect, urbanist and engineer. In 2005, he founded ARKHENSPACES: an agile and innovative city planning, design and architecture studio based in Paris, with a focus on research, design and construction of new and sustainable contemporary spaces.
He published "The case for subtle ar(t)chitecture" a French/English essay in 2016.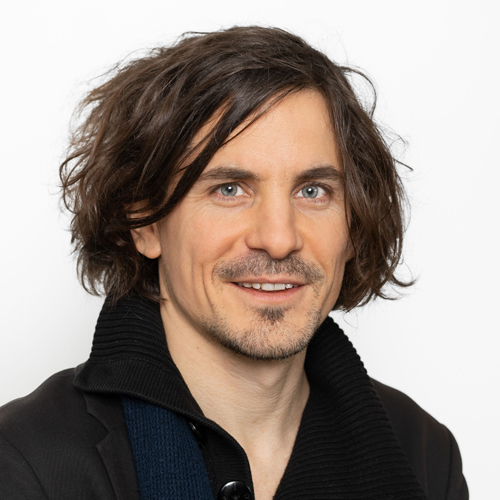 TAGs