Die strategische Führung des smart living lab wird vom Lenkungsausschuss (LA) der drei Partnerorganisationen wahrgenommen. Die Umsetzung erfolgt durch die operative Projektleitung (oPL). Die Forschungsgruppe Building 2050 war für die Entwicklung des Forschungsprogramms zuständig, aus dem sich die Ausschreibung des Studienauftrags für das zukünftige Gebäude des smart living lab ergeben hat. Heute übernimmt sie eine unterstützende Rolle in der operativen Phase, die von einem Team erfahrener Architektinnen und Architekten geführt wird. Daneben ist ein weiteres Team für die Werbe- und Kommunikationsmassnahmen der verschiedenen Aktivitäten zuständig.
Lenkungsausschuss
Der Lenkungsausschuss (LA) hat zur Aufgabe, die Umsetzung des smart living lab, auch im Bereich Finanzen und Infrastrukturen, zu überwachen. Er gibt die Ziele vor und setzt Prioritäten.
Staat Freiburg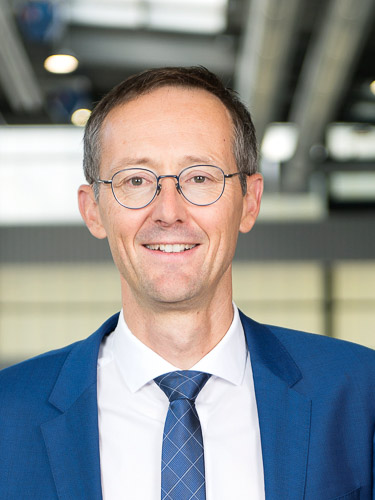 Olivier Curty
Cantonal Councilor
Co-Chair of the Joint Steering Committee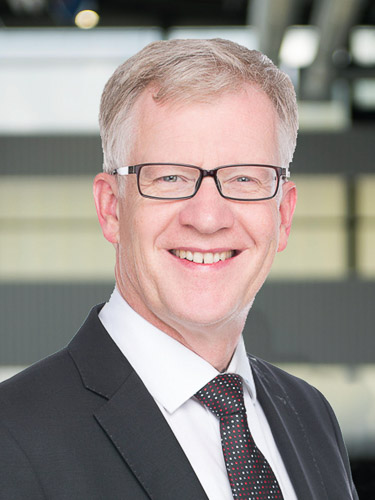 Jean-Pierre Siggen
Cantonal Councilor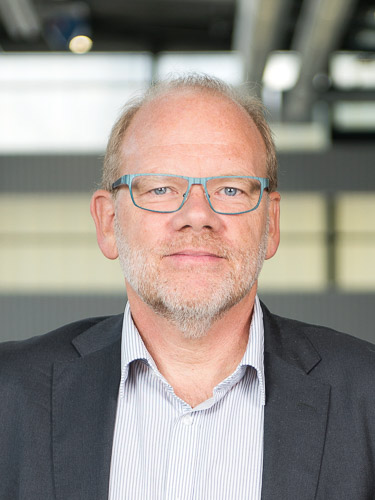 Jean-Luc Mossier
Director of the Canton of Fribourg Economic Promotion Agency
EPFL
HEIA-FR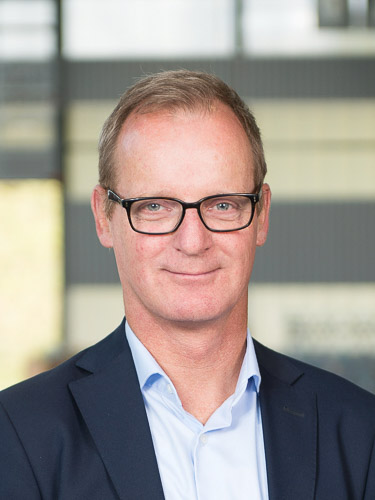 Jean-Nicolas Aebischer
Director School of Engineering and Architecture of Fribourg
UNIFR
Astrid Epiney
Rector University of Fribourg
Operative Projektleitung
Die operative Projektleitung (oPL) setzt das Programm des smart living lab im Rahmen der Vorgaben des Lenkungsausschusses um. Sie kümmert sich um das Tagesgeschäft.
Staat Freiburg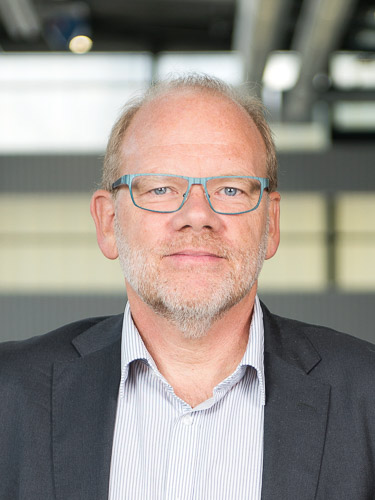 Jean-Luc Mossier
Director of the Canton of Fribourg Economic Promotion Agency
EPFL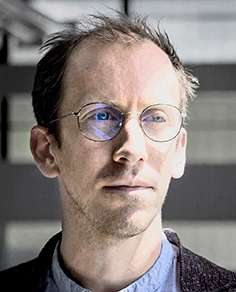 Corentin Fivet
Head of Structural Xploration Lab (SXL)
Tenure Track Assistant Professor- EPFL
-load-bearing systems
-design and construction processes
-sustainable architectural technology

HEIA-FR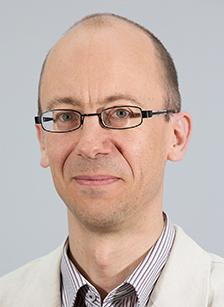 Jean-Philippe Bacher
Co-Head of ENERGY Institute / smart living lab HEIA-FR Manager
Professor / Technology transfer manager- HEIA-FR
-efficient energy strategies and regulation
-smart houses or cities
-technology transfer

UNIFR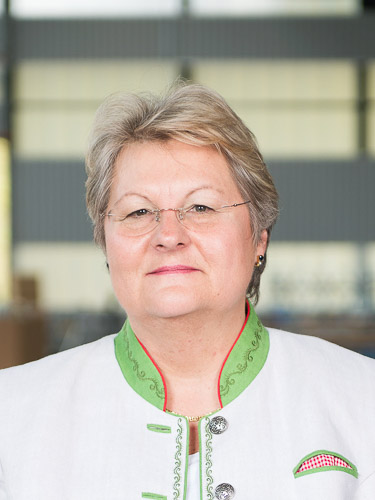 Stephanie Teufel
Head of international institute of management in technology
Professor- UNIFR
-behavioral change
-crowd-energy
-prosumer

smart living lab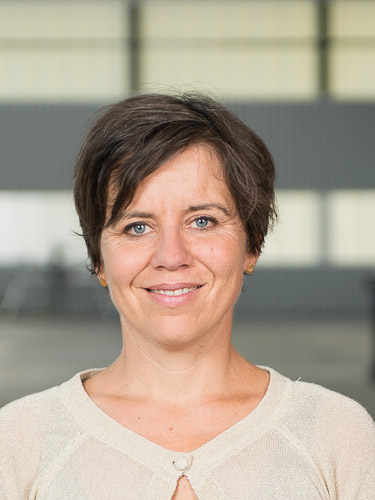 Anne-Claude Cosandey
Director of Operations EPFL Fribourg and smart living lab
Until 31.12.2018- EPFL
-project management
-change management
-administration

Wissenschaftliche Kommission
Mitglieder der wissenschaftlichen Kommission sind die Leiterinnen und Leiter der Forschungsgruppen im smart living lab. Den Vorsitz nimmt ein/e Professor/in auf Vorschlag der EPFL ein.
EPFL
HEIA-FR
UNIFR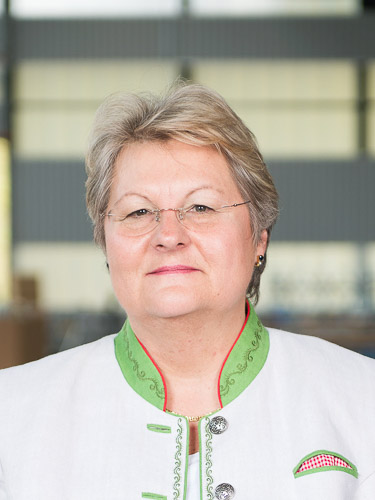 Stephanie Teufel
Head of international institute of management in technology
Professor- UNIFR
-behavioral change
-crowd-energy
-prosumer

Denis Lalanne
Head of Human-IST Research Center
Professor- UNIFR
-data visualization
-human-centered multimodal interfaces
-human-building interaction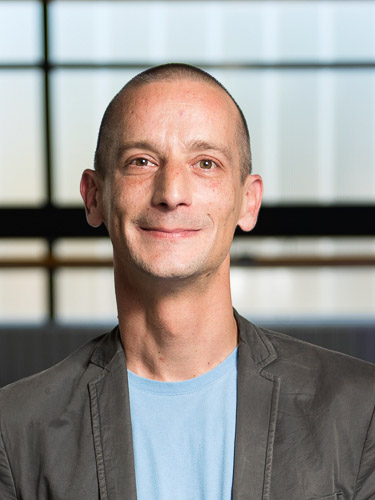 Martin Beyeler
Institute for Swiss and international construction law
Professor- UNIFR
-public procurement law
-construction law
-dispute resolution