CISBAT 2021 Conference
Focused on the built environment's transition to carbon neutrality, CISBAT 2021 offers a scientific platform for the presentation of research that pushes the boundaries of energy efficiency and renewable energy technologies. From 8 to 10 September 2021, the conference unite scientists from around the world in a hybrid event promoting interdisciplinary dialogue and a visionary approach to the shaping of our future buildings and districts.
On the third conference day, Friday 10 September, CISBAT invited participants to discover some key elements of the EPFL sustainable campus and research related to CISBAT topics. Find out more about the visit at the EPFL Fribourg / Smart Living Lab organised by the EPFL Building2050 Group.
Visitors were able to try themselves Augmented Reality (AR) and Virtual Reality (VR) technologies, which are applied to Building Information Modeling (BIM).
Two activities were offered at the Smart Living Lab on the bluefactory site:
Visualisation of the Smart Living Lab building's digital model (BIM), superimposed on its actual construction site via Augmented reality (AR) technologies.
Immersive interaction with the Facility Management (FM) system of the CELLS (Controlled Environments for Living Lab Studies) research infrastructure, through virtual reality (VR) navigation of its digital twin (IoT).
Galerie
© Nicolas Brodard | Horsform | Building25050 Group
CISBAT 2021 | Visit of the Smart Living Lab
bluefactory, Fribourg | 9:00-12:30
Kontakt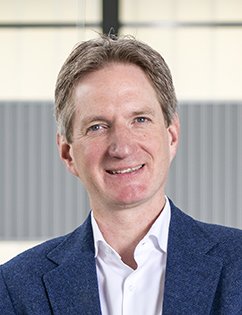 Martin Gonzenbach
Director of Operations EPFL Fribourg and Smart Living Lab
-modeling, simulations and algorithms
-technology transfer
-administration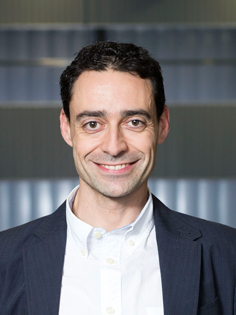 Sergi Aguacil Moreno
Head of Building2050
Manager of the integration of innovation in the building- EPFL
-project management
-sustainable architectural technology
-design and construction processes

Information
CISBAT 2021
Visit at the EPFL Fribourg / Smart Living Lab