Professor Corentin Fivet, currently Tenure Track Assistant Professor at EPFL, is nominated as Associate Professor of Architecture and Structural Design in the School of Architecture, Civil and Environmental Engineering (ENAC).
Corentin Fivet develops computational methods and design processes for increasing the circularity of building structures. He heads the Structural Xploration Lab (SXL), which is part of the Smart Living Lab, located at EPFL Fribourg.
The SXL, which excels in the fields of structural optimization and the realization of innovative large-scale demonstrators, has forged a solid international reputation under his leadership. Corentin Fivet has won numerous awards and is considered a pioneer in circular construction research.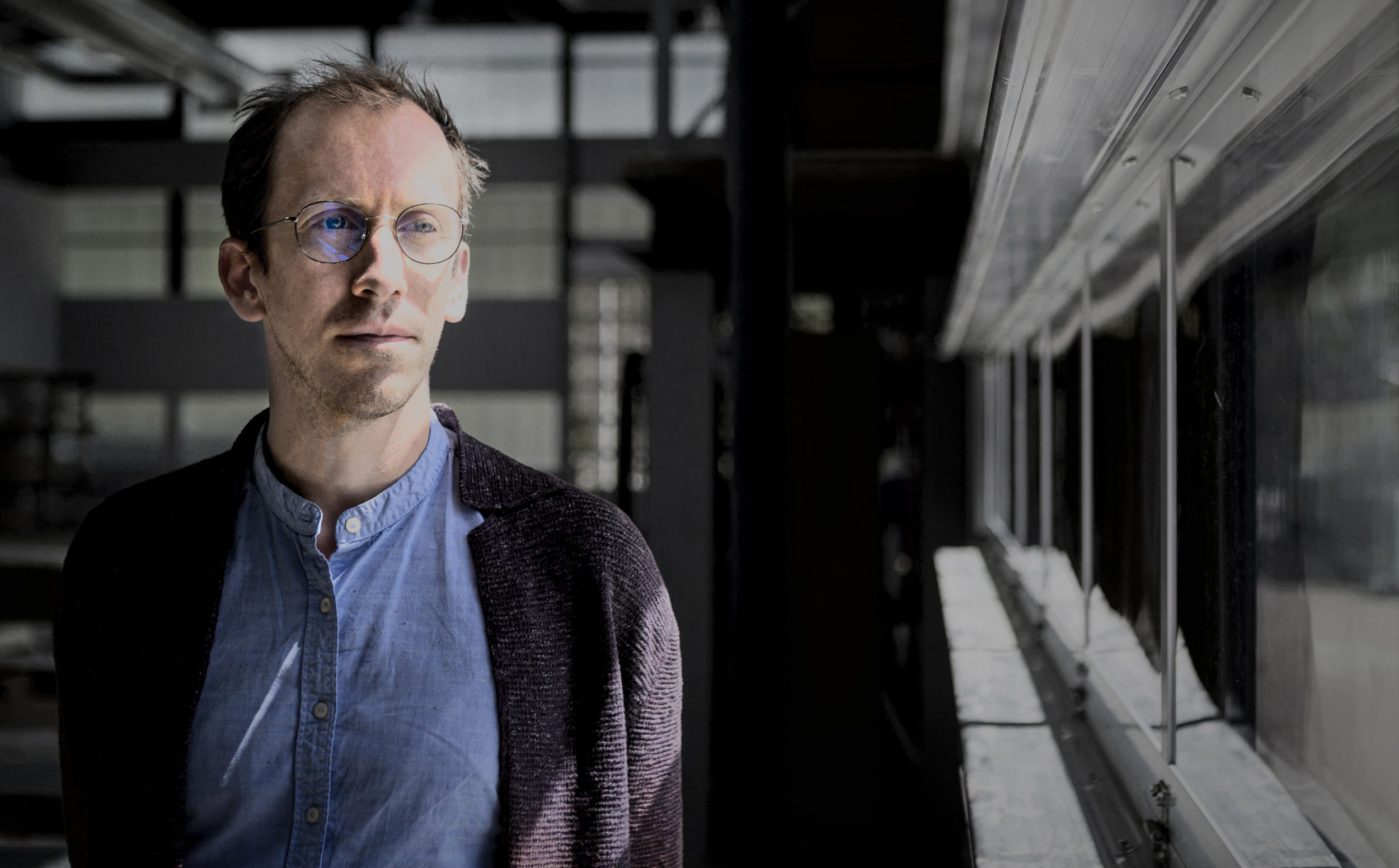 Kontakt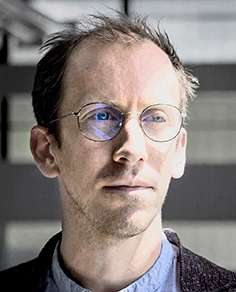 Corentin Fivet
Head of Structural Xploration Lab (SXL)
Tenure Track Assistant Professor- EPFL
-low carbon and reusable
-load-bearing systems
-design and construction processes

Information