Smart Living Lab building
Getting more information and visiting the Smart Living Lab future building through virtual reality and augmented reality? A presentation about the building for the Smart Living Lab and an immersive interaction developed by the Building2050 Group of EPFL will be taking place on 2.11.2021 from 14:45 to 16:15 in the Blue Hall. A welcome coffee will be served to the staff members who joined the Smart Living Lab in 2021 between 13:30 and 14:30.
Delphine Bläuer, Justine Roman, Sergi Aguacil, Sebastian Duque (Building2050, EPFL), and Martin Gonzenbach are presenting the Smart Living Lab building, since the parallel study mandate in 2018-2019, and the call for tenders launched in March 2021 by the project owner Bluefactory Fribourg-Freiburg SA. A visit through virtual/augmented reality will be offered to better identify the building features.
Programme
From 14:30 Welcome coffee | Atrium
14:45-16:15 Various activities | Blue Hall
Smart Living Lab building: mission, objectives, Q&A | HBL0 21A
Proof-of-concept virtual facility management in CELLS | HBL0 37A
Augmented reality of the building on mock-up (1:200) and plans (1:100)| HBL0 21A
Augmented reality of the building inside the Blue Hall (1:4) | Atrium
Augmented reality of the building on site (1:1) | bluefactory site
Registrations are welcome until 27 October. Covid certificate required according to event guidelines. If you cannot attend this event and are interested in the Smart Living Lab building, please let us know and we will send you some information about the next event.
Smart Living Lab building Interactive Information Session
Bluefactory | 14:45-16:15
Kontakt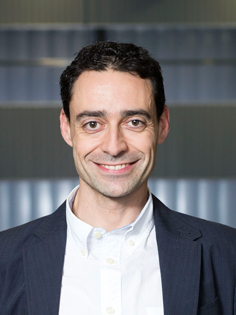 Sergi Aguacil Moreno
Head of Building2050
Manager of the integration of innovation in the building- EPFL
-project management
-sustainable architectural technology
-design and construction processes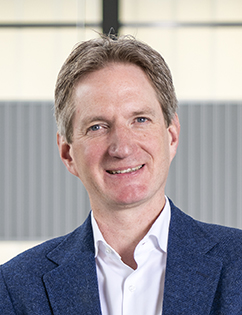 Martin Gonzenbach
Director of Operations EPFL Fribourg and Smart Living Lab
-modeling, simulations and algorithms
-technology transfer
-administration

Information