ARC-HEST Programme Outcomes
Together with the Science and Technology Office Seoul, the Smart Living Lab has launched a Swiss-Korean Academic Exchange Programme on the topic of sustainable and comfortable built working environment. Academic partners in South Korea are the universities SungKyunKwan, EWHA, and Hanyang. The "ARC-HEST Architecture for human environment with smart technologies programme" comprises a Summer School in Seoul and a Winter School in Fribourg. The topic of Summer comfort was investigated in South Korea on 18-30 August 2019.
The summer school, first part of the ARC-HEST (Architecture for Human Environment with Smart Technologies) joint programme, ended in Seoul on 30 August with a final showcase at the Swiss Embassy in Korea after two weeks' work by multidisciplinary groups of students.
The first week of the programme was full of lectures, workshops, and site visits that boosted the knowledge of students regarding architecture, design, innovation, human-building interaction, and indoor environmental quality. During the second week, students performed observations and monitoring of the case study building of FASTFIVE in Ganhanam, one of the busiest business hubs in Seoul. As the case study, a co-working office space was chosen in line with the main subject of 2019 SBAU – Collective City.
The main focus of the study is to resolve the lack of comfort in the working space in highly populated cities by providing more sustainable and innovative solutions. The young experts from 2 counties and 6 different universities accepted the challenge and provided their solutions starting from more targeted and practical changes up to visionary ones. Students and professors also had the opportunity of spending a relaxing weekend at Baekdamsa Temple in the beautiful Seoraksan National Park. The adventure will continue in February 2020, when the same group of students will explore the co-working environment in the Swiss context.
Smart Living Lunch #7
Fribourg | 11:00-12:00
Kontakt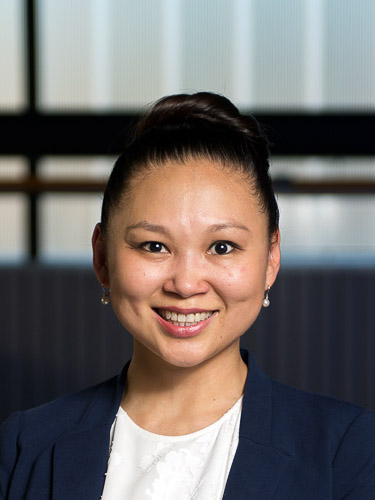 Dolaana Khovalyg
Head of Laboratory of Integrated Comfort Engineering (ICE)
Tenure Track Assistant Professor - EPFL
-energy efficiency
-heat recovery
-heating, ventilation and air-conditioning HVAC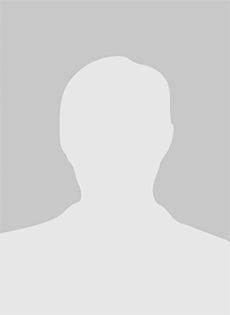 anton sentic