Smart Living Lunch
By combining expertise from research and practice, this online lecture by Prof. Dusan Licina (Human-Oriented Built Environment Lab, EPFL) on 20 October 2021 from 11:00 to 12:00 wishes to primarily serve as a stepping stone for the future research and development of green building certification systems, so as to better recognize appropriate weighting and trade-offs that can negotiate requirements of human health, experience and environmental performance. Zoom link on demand.
Although attention to indoor environmental quality (IEQ) and human health has for long been on the agenda of the green building industry, new emphasis has recently been placed on building features that can explicitly promote the experience of occupants. Despite this emerging shift in priorities, evidence of the performance of green-certified buildings from the perspective of occupants remains rather inconsistent, with numerous questions on how to effectively design, assess and promote "healthy buildings".
Placing a specific focus on the key IEQ categories of indoor air quality, thermal comfort, lighting and acoustics, this lecture aims to: consolidate emerging knowledge related to IEQ and health; highlight research and practical challenges that may still impede the performance of green-rated buildings; set the foundations for researchers and green rating system developers to capture immediate and long-term opportunities; and, propose a new framework of thinking and acting about green-certified buildings.
Departing from current approaches, the envisioned future of green buildings will need to be based on a thorough knowledge of the building and its users, their inter- and intra-individual variability, their spatio-temporal localization, their activities, their history of exposures, together with a capacity of anticipation of the likelihood of future events.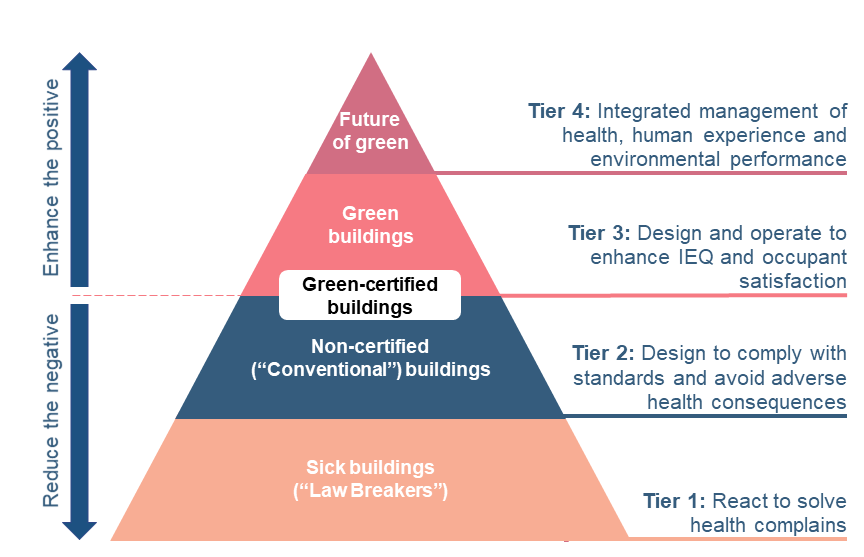 © Human-Oriented Built Environment Lab
Smart Living Lunch | The Future of Green: Indoor Environmental Quality in Building Certifications
Online | 11:00-12:00
Kontakt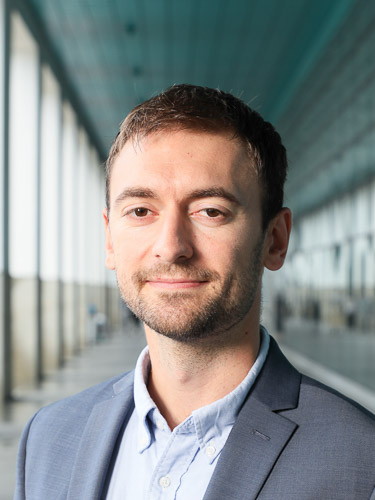 Dusan Licina
Head of Human-Oriented Built Environment Lab (HOBEL)
Tenure Track Assistant Professor- EPFL
-human-building interaction
-heating, ventilation and air-conditioning HVAC
-health and comfort in buildings

Information