A study on the challenges and solutions of the technological revolution
Mohammad Aldabbas, research assistant at the iimt of the University of Fribourg, will present selected results from his PhD thesis under the title "Smart Sovereignty and the Security of Future Society. A study on the challenges and solutions of the technological revolution". Follow the presentation on 6 July 2022 from 11:00 to 12:00 at the blue Hall or online. Link on demand.
Currently, we live in the fourth phase of the industrial revolution (Industry 4.0) where the use and application of IoT, AI, machine learning, and robotics are expanding in almost every industry. We are marching towards the Super Smart Society 5.0. It is important to recognize the smart society as a socio-technical system that has increased the complexity of its nature and its technology.
The social and technical transition from Industry 4.0 to Super Smart Society 5.0 carries big challenges to the social structure and the technical implementation. It carries big optimistic promises to the people especially by the major promoter (the Japanese government). Promises like the quality of life will be improved, the SDG will be achieved, the value will be created everywhere and every time. However, there are barely any tools to protect us – as individuals- from the incoming wave of digitalization. People are not aware enough of the alarming implications of this wave.
The credibility of the optimistic promises is put to a test through literature research and forecasting processes. So far, all indicators point to one direction: The quality of life and the well-being of people will not improve. The forecasts show flaws in the job market with a tendency of inequality in money distribution in addition to many issues.
The solution partially starts with introducing a novel term: Smart Sovereignty which aims to shift the position of power away from governments and large corporations especially IT corporations, and directly and indirectly empower individuals to control and lead the change through new organizations, NGOs, and NPOs. This new concept opens the doors for a vast research field that touches our security directly.
SMART LIVING LUNCH | Smart Sovereignty and the Security of Future Society
HBL0 21A or online | 11:00-12:00
Kontakt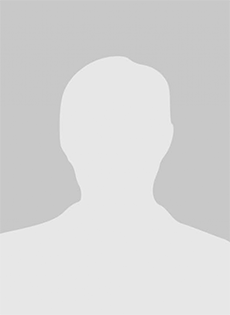 mohammad aldabbas
Mohammad Aldabbas is pursuing his PhD at the international institute of management in technology (iimt) of the University of Fribourg in societal security field. His research interest include: cybersecurity, managing technology, social studies, quantitative and qualitative analysis.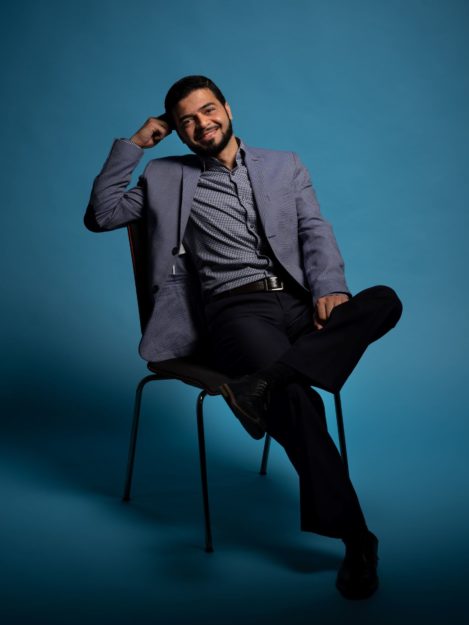 Information