Thinking & Exploring
Vernissage of the books Thinking, Visions for Architectural Design and Exploring, Research-driven Building Design, on 8 May 2019, at the Smart Living Lab. Upon invitation.
These two books, edited by Prof. Marilyne Andersen and Prof. Emmanuel Rey with Park Books, are the first of a series entitled "Towards 2050," which aims to showcase the Smart Living Lab's ambitious undertaking in its various stages.
Thinking presents interviews with twelve leading experts from various professional and geographical horizons, capturing the essence of their prospective visions for sustainable buildings in a 2050 perspective.
Exploring presents the research carried out by the Building2050 Group along with many partners to provide the understanding and tools necessary for the Smart Living Lab's future building to meet its demanding sustainability goals.
Towards 2050
Fribourg | 17:45
Kontakt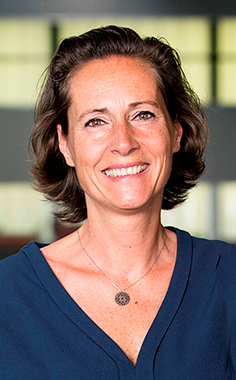 Marilyne Andersen
Academic Director of Smart Living Lab
Professor, Scientific Commission Chair- EPFL
-modeling, simulations and algorithms
-human-building interaction
-solar availability