TRANSFORM – a champion of low-tech innovation
The TRANSFORM Institute seeks to achieve a dynamic balance between the human factor, the inhabited environment and technical progress, and an optimum use of resources and methods in order to meet the challenges facing architecture today.
The escalating climate crisis has done nothing to curb the pace of construction in French-speaking Switzerland. According to current estimates, the building industry is responsible for roughly 40% of CO2 emissions, as well as soil sealing, the progressive disappearance of biotopes, and waste pollution. The TRANSFORM Institute seeks to play its part in alleviating this problem by helping to equip architects and the public authorities with the tools that allow them to shape and influence how buildings are remodeled, and adapt them to better suit changing lifestyles.
"The city of the future is already largely in place. The challenge is transforming and adapting existing buildings in a way that improves our collective well-being and protects our planet's resources."

Séréna Vanbutsele, Head of TRANSFORM
Projects
Show all projects (68)
The search did not return any results
Contact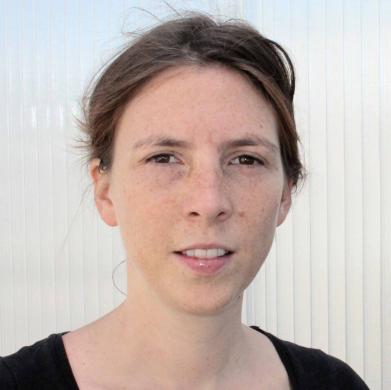 Séréna Vanbutsele
Head of TRANSFORM Institute
Full Professor UAS/Institute Head- HEIA-FR
-spatial analysis or planning
-green infrastructures
-sustainable urbanism

Information
Video